Contact and Info
Please be aware that the times given for the treatments are approximate and can vary per person.
It would be kindly appriciated that you are on time for your appointment.
If you need to cancel your appointment please do so 24hours before.
I do accept all major debit and credit cards and currencies accepted are Swiss francs, Euros, UK pounds and US dollars.
The most efficient way to is to Book online but if you have any questions you can always contact me on the details below.
m: +41 78 790 71 34 e: e.harris@polished.ch
I look forward to welcoming you.
Eve Harris
Haus Saxifraga
Oberdorfstrasse 98
3920 Zermatt
&nbsp visit our
Facebook Page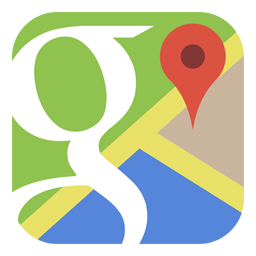 get directions via
Google Maps